Combine harvesters
Agricultural Machinery and Spare Parts
Segura Combine harvesters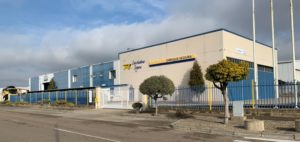 Cosechadoras Segura is a leader in the sales of cereal harvesters since 1957. We have more than 60 years of experience in the harvesting machinery market and we count with the necessary facilities, machinery and organisation for the sale of combine harvesters and spare parts.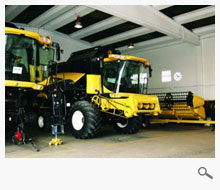 We always work hand in hand with the professional farmer, offering a wide variety of harvesters totally adapted to theirs needs, prioritising repair, overhaul, technical assistance and a quality after-sales service.

World leader in technology, innovation and manufacturing of premium harvesting equipment. The MacDon FlexDraper® header is available from 7.60m to 13.70m. MacDon draper headers for combine harvesters are designed to fit all major brands of combine harvesters.